Humanise your Brand
Increase Email CTR with video from you!
Email subscribers are hidden gems but many companies take advantage of their email list, spamming them with boring content waaay too often 👎
Did someone say `Unsubscribe!?`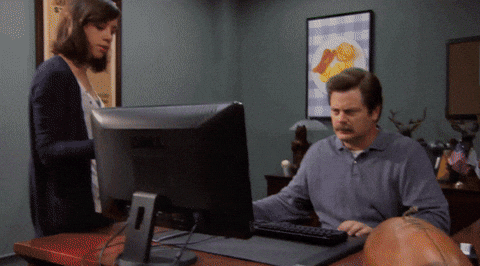 Your email list should be cherished, these are people who have signed up because they want to hear from you and your brand! 🥰
Build a Personal Connection with your Subscribers
There are all sorts of ways you can use video to connect with your customers, for example you could show your team talking about your latest products or offers, show behind the scenes of how products are made or recent customer testimonials. Ultimately this will give your customers a much more holistic view of what your brand is all about 🙌
Engaging more with your customers & building that personal connection right from your email campaigns can really help maximise your know, like and trust factor.
Did you know that GIFs can improve email CTR rates by up to 42%?
That's why every Snappd video comes with an animated GIF preview, perfect to paste into your next email.
And don't worry when it comes to email marketing services we've got you covered - Snappd integrates seamlessly with any email software including Shopify Plus, Mailchimp, klaviyo & more.